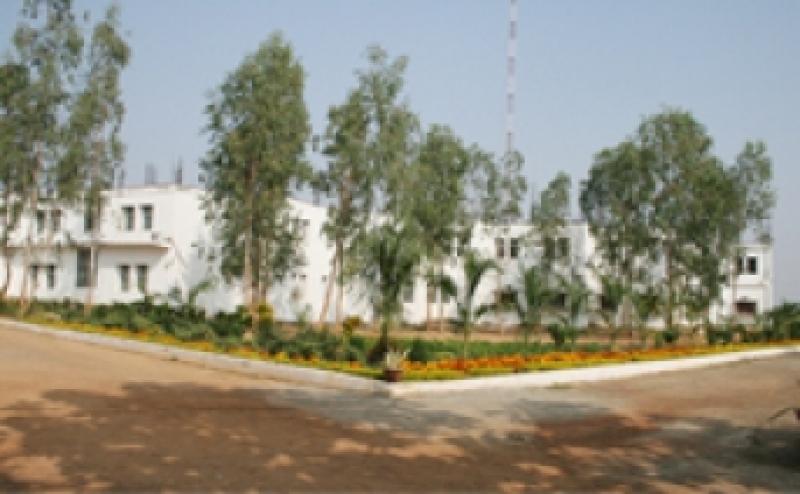 Matchiess quality of education and international standard of performance.Infusion of global perspective in attitude.
Fostering a spirit of entrepreneurship and realization of societal responsibilities.
Installing the habbit of continual skill upgradation.
Encouraging and supporting innovative ideas and research activities.
Establishing and promoting close interaction with the corporate world and utility sectors and keeping abrest with the latest technology.